Privately signed Map.gl plugin features:
Real-time partial map rerender on status updates by utilizing Redis streams or querying your primary datasources in the background.
Points editor: move and save coordinates to a Redis datasource.
Path editor: link your nodes by specifying precise path.
Customizable ranking model for setting color thresholds to specific groups of points. For instance, separating Wi-Fi devices by vendor ID with different color sets.
Yandex Map 3 vector basemap integration.
I'm excited to explore new ideas and develop creative solutions for your unique data visualization needs
Screenshots of private plugin options: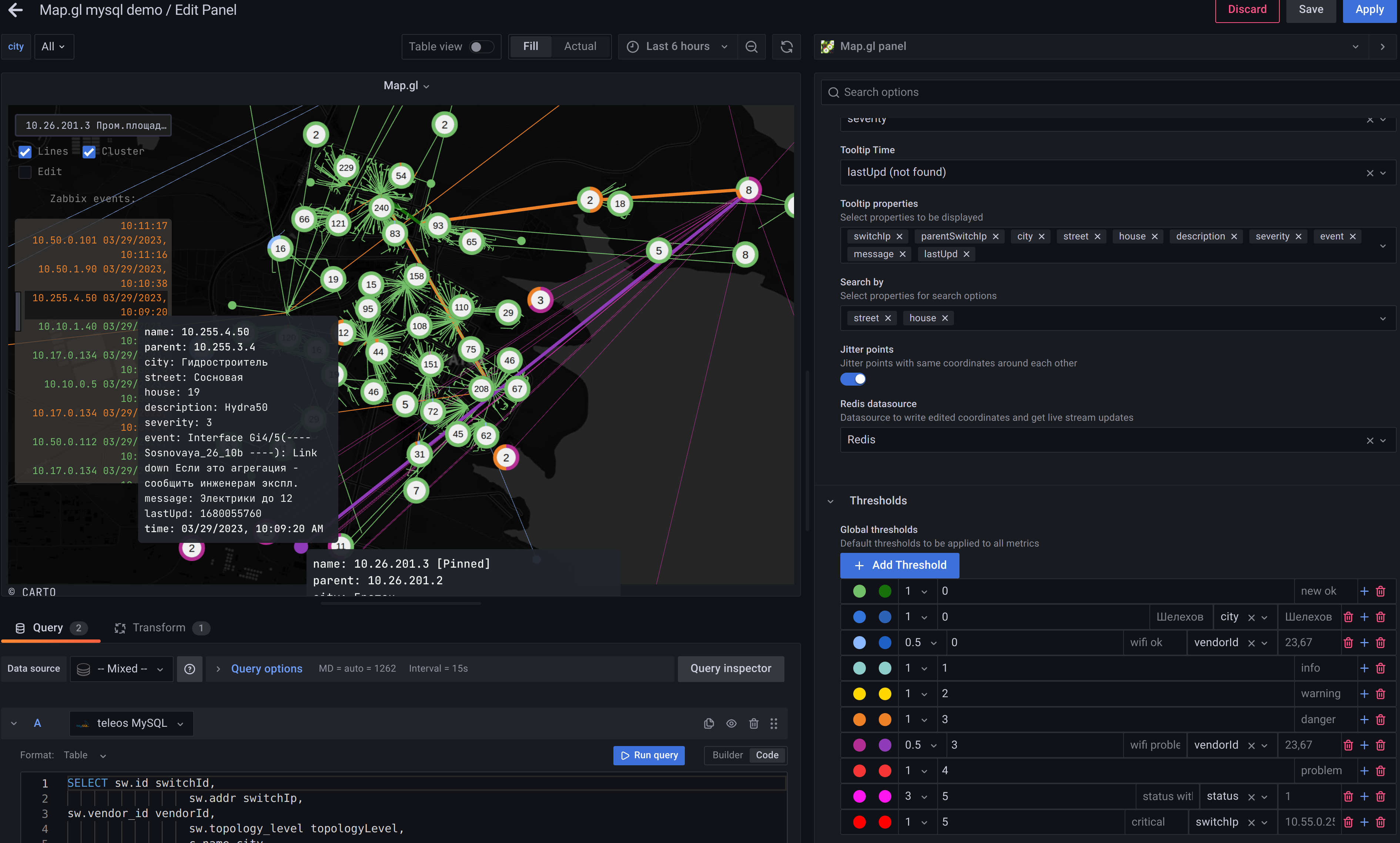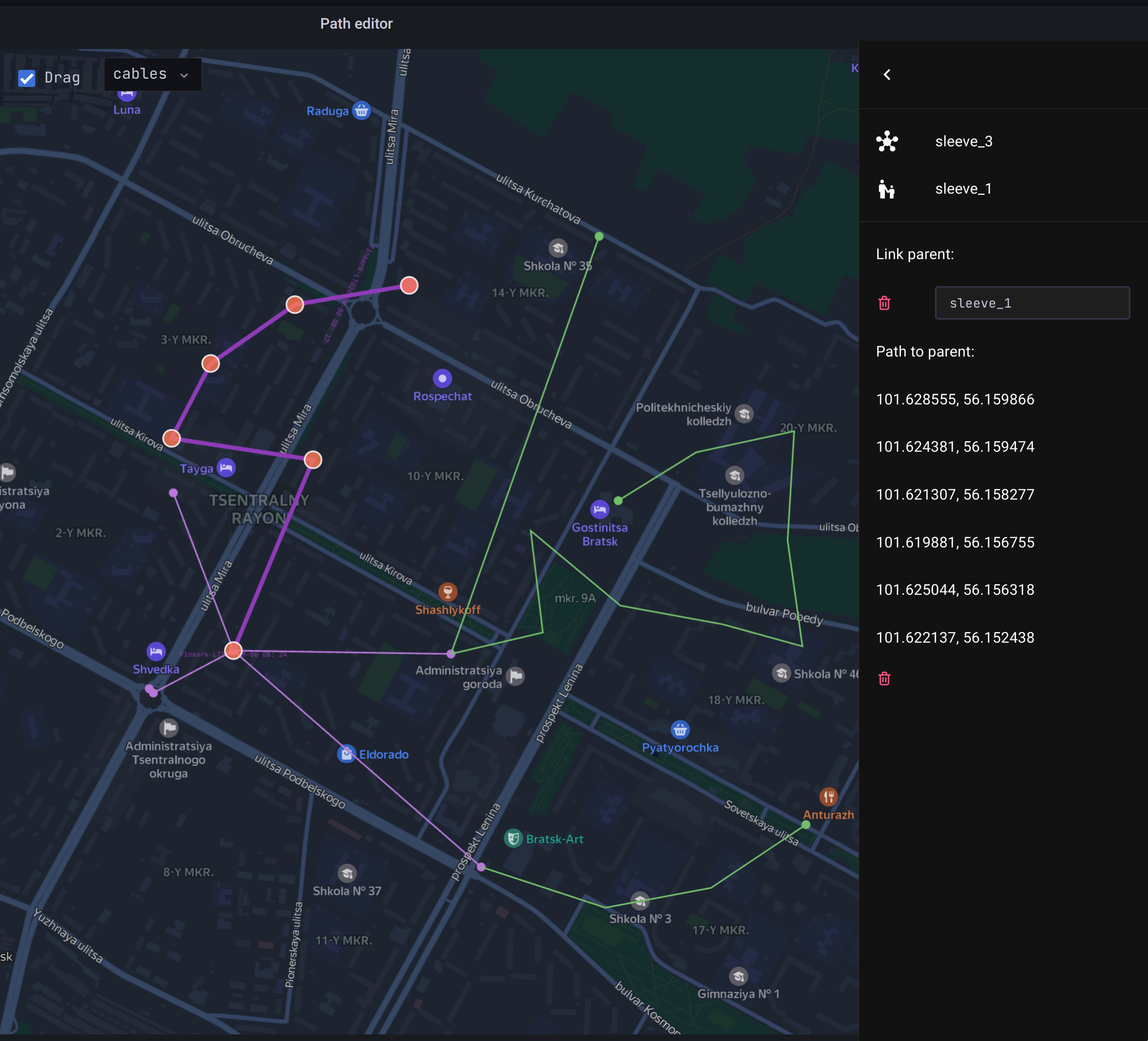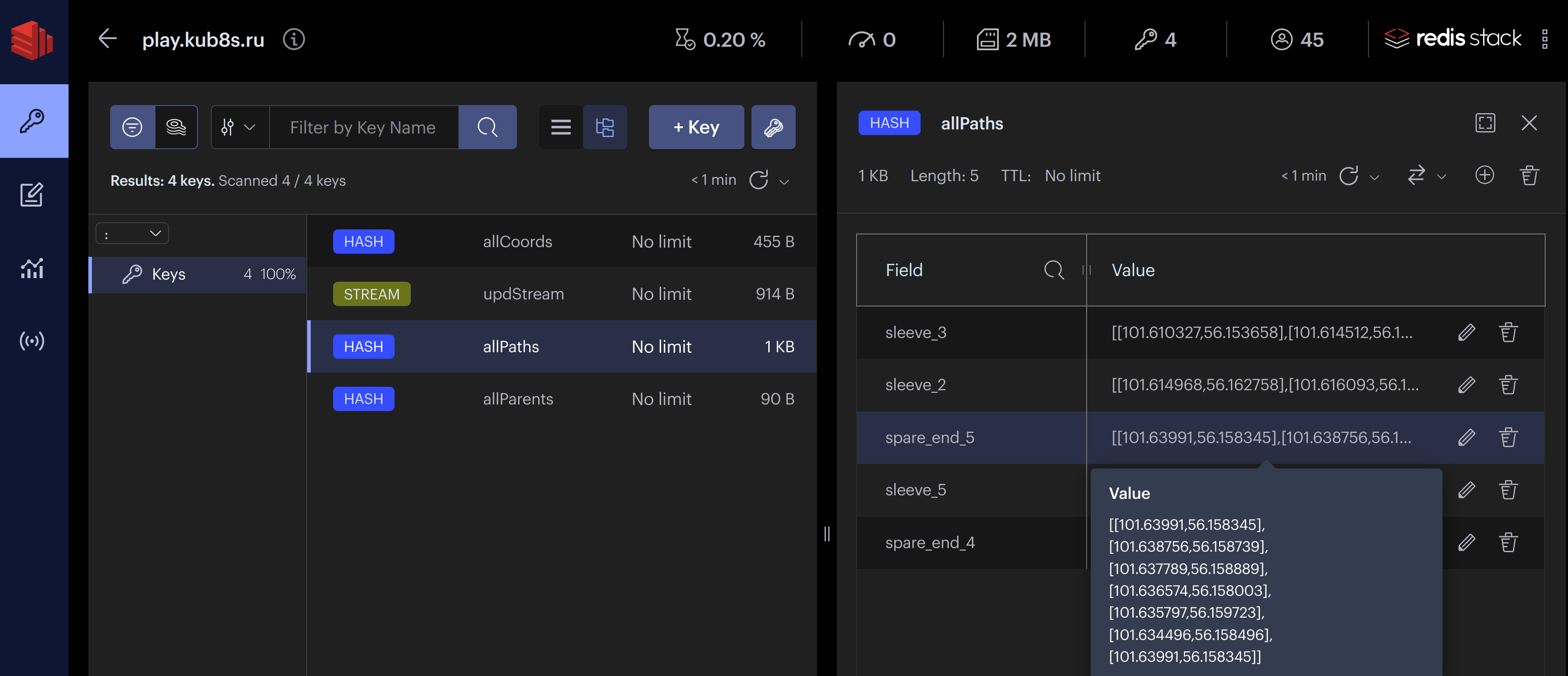 Youtube: Grafana Map.gl Zabbix nodes links and cables editor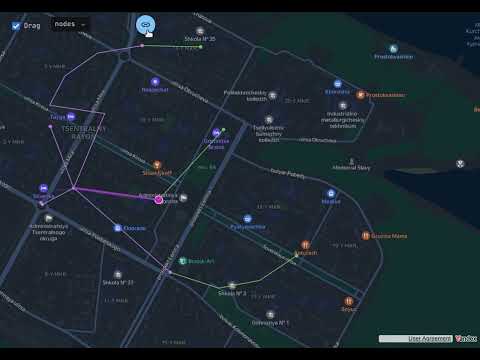 Youtube: brief of extra Map.gl features, not covered by the community signature level plugin